Over the last few weeks I decided to update my wardrobe and with a bit of time on my hands, I decided to go out to Dundrum and bought a few bits. The main shops I bought from are Zara, Hollister and Bershka! I've a slight obsession with floral prints lately so naturally i went for as many prints as I could haha!
Zara
Striped Oxford Shirt – €25.95
Textured Sweater with Contrast Trim
Hollister
Floral Curved Hem T-Shirt – €22
Bershka
Printed Bomber Jacket – €29.99
Printed t-shirt – €12.99
Flowing short sleeve shirt – €17.99
Flowing Short sleeve Shirt – €17.99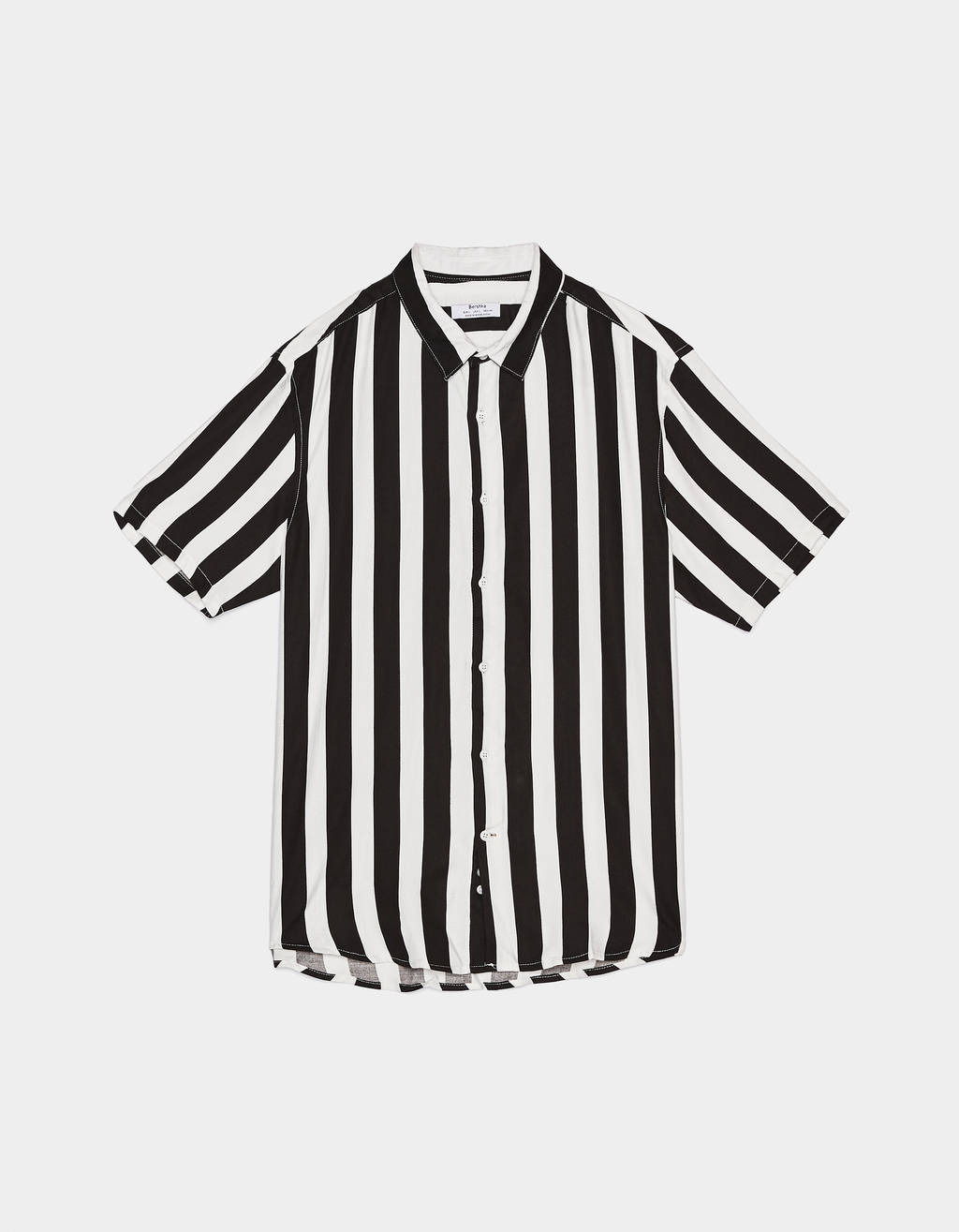 H&M
Viscose shirt Slim Fit – €14.99
Cotton Shirt (regular Fit)– €14.99
I plan on picking up some more bits over the next few weeks so I'll show you guys what I've bought!
Til next time,
Conor xo
Twitter: Nagginsnnotions
Instagram: Nagginsandnotions
Facebook: Nagginsandnotions
Pinterest: Nagginsandnotions